AsIsToBe: a blog about digital architecture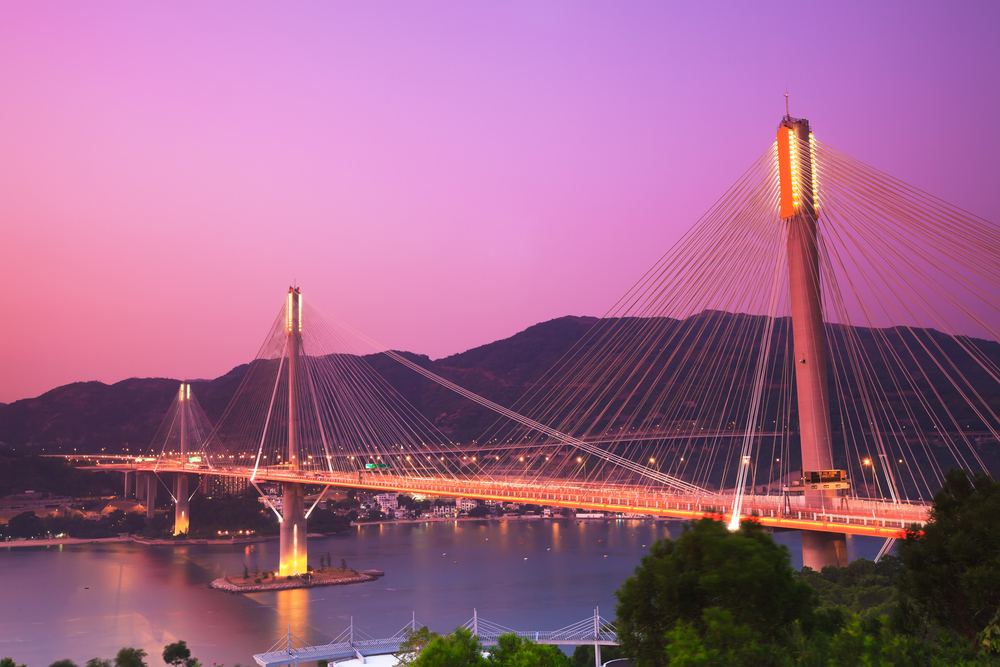 Wat is Digitale Architectuur?
Bestaat er zoiets als digitale architectuur? En wat bedoelen wij daarmee?
Digitale Architectuur is de architectuur – een samenhangende structuur en beschrijving – van de digitale wereld. De digitale wereld is alles wat zich op het internet en (wellicht in de metaverse) afspeelt. Nu lijkt het internet het wilde westen: met cowboys en indians die ongestoord hun gang gaan. De wet speelt nauwelijks een rol in de digitale wereld, want welk recht gaat daar eigenlijk over?
En toch zijn bedrijven, overheden, stichtingen en individuen dagelijks bezig om hun eigen bijdrage aan de digitale wereld te leveren. Net als een architect in de fysieke wereld, leveren wij ontwerpen die gerealiseerd kunnen worden en specifieke functionaliteiten leveren. Naar mate wij meer zaken alleen nog digitaal doen, is het des te belangrijker om een heldere visie en uitwerking op je eigen beleving van de digitale wereld vorm te geven.
Laat ons jou helpen om jouw visie te ontdekken. Lees verder over onze aanpak, digitale projecten en partners.
What is Digital Architecture?
Is there such a thing as digital architecture? And what does it mean?
Digital Architecture is the architecture – a coherent structure and description – of the digital world. The digital world is everything that is happening on the internet (and possible the metaverse). At the moment, internet seems like the wild west: cowboys and indians doing their thing undisturbed. The law hardly seems to play a part, for which law is concerned with the internet?
And yet businesses, governments, foundations and individuals are working daily to contribute to our digital world. Just like an architect in the physical world, we deliver designs that can be realised and offers specific functionality. As we live and work more online, it becomes more important to offer a clear vision and concrete experience for anyone living in the digital world. Let us help you to discover yours. Read more about our approach, digital projects and partners.
Doe je mee? Will you join in?
---